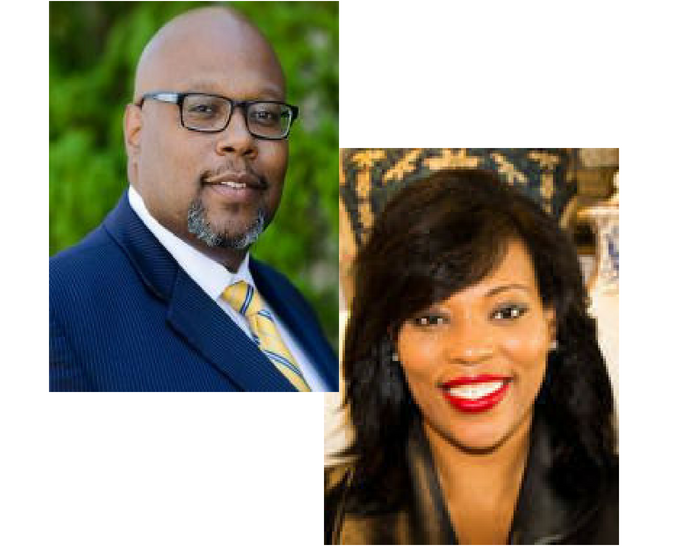 History of Our Firm
In August 2002, Kirby Clements, Jr. started The Law Office of Kirby Clements, Jr which specialized in Criminal Defense, and Personal Injury. Gina Clements Boyd, his sister, was awaiting her Georgia bar results, and worked as the Firm's law clerk. In November 2002, the Firm changed its name to The Clements Law Group, LLC, after Gina passed the bar, and became a Partner in the firm.
Our Philosophy
The bottom line is that we have the experience, the drive, and the willingness to do what it takes to get you through this process. You want peace of mind and confidence that your case is being handled skillfully by someone who can keep you informed in a way that you can understand.
As former prosecutors who trained prosecutors, we knows how to evaluating your case. They want to know what weaknesses exist. Our job is to expose those weaknesses early before they can try to fix them.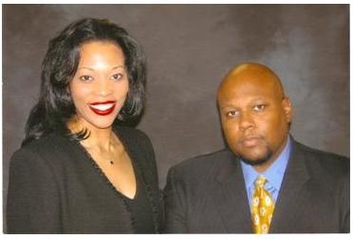 Our Lawyers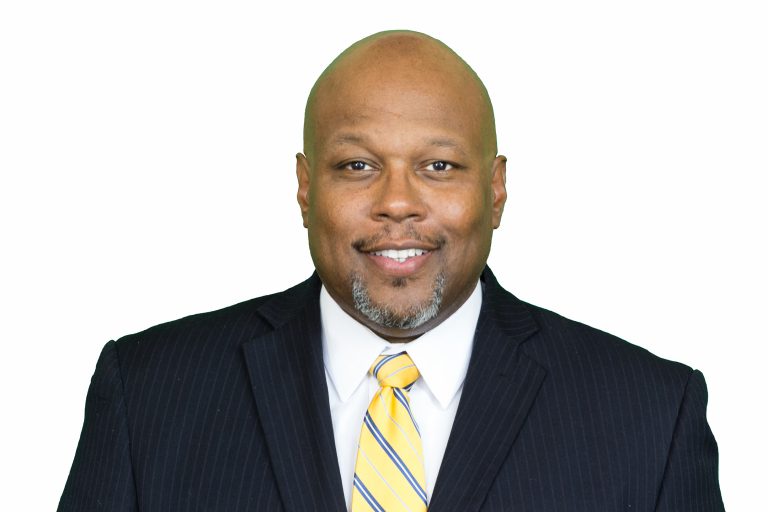 Kirby Clements Jr.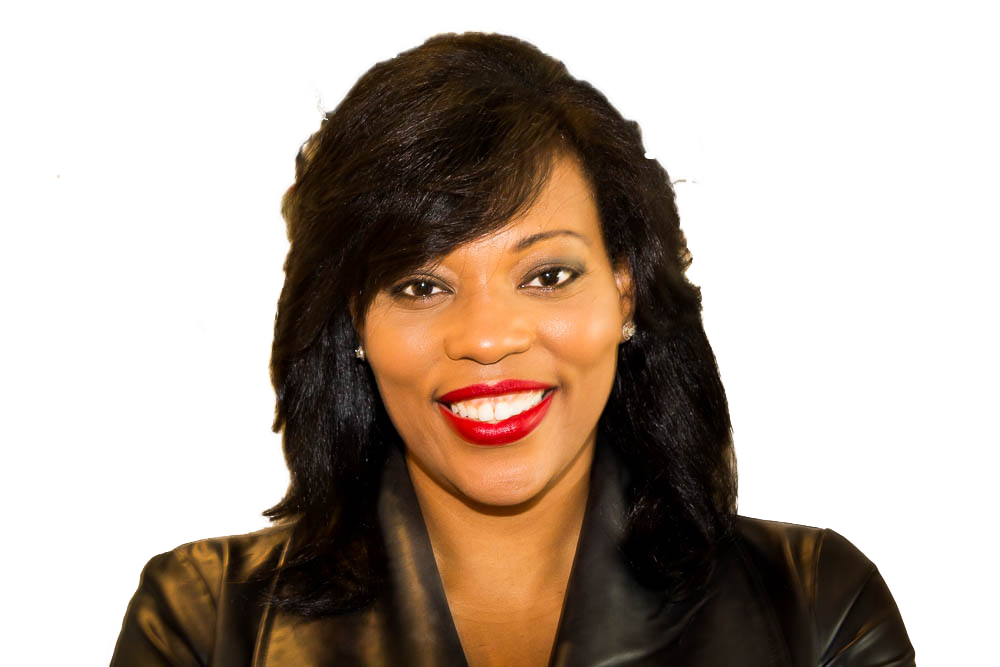 Gina Clements Boyd